Threads.
Establishing connections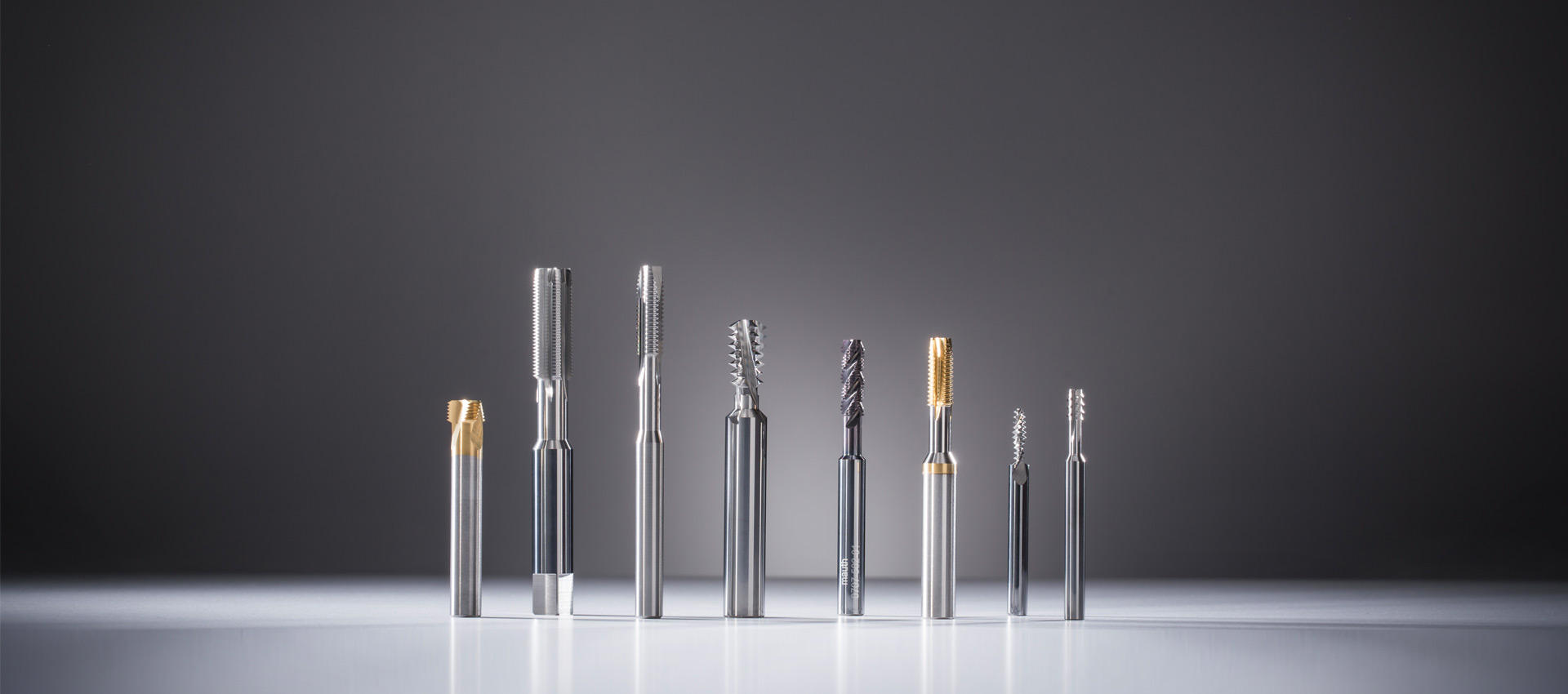 You need a thread drill, thread moulder or thread mill adapted to your component? Just send us a draft, a pattern or your component drawing. We will then produce the matching special threaded tool with the desired cutting edge geometry.
Depending on the requirement, the threaded tool is made of high-speed steel and/or solid carbide, equipped with matching interior cooling and specifically designed according to the material to be processed and your individual application. We precisely produce every special threaded tool according to the standard or even with non-standard thread types. Your needs decide!
Would you like to learn more about our competence in the field of threads? Our experts will be pleased to advise you.