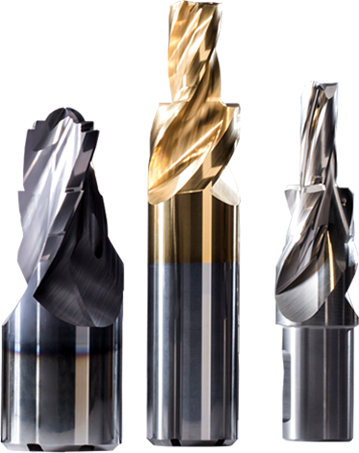 YOUR TOOLMAKER FOR SPECIFIC TASKS
Customized tools are required for most industrial applications. We manufacture highly specialized industrial tools, empowering you to implement your projects in a precise manner. We pay attention to reproducible precision and high material quality. Together we will discuss the requirements for your tools. No matter which materials you process, our products are geared to your individual needs. As experienced tool manufacturers by means of CAD design and our CNC machines, we create industrial tools that fit optimally into the production process of your company and remain usable for a long time. This is how special drills, milling, reamers, molds, threads, molds and saws of the highest quality and tailored to your needs, are created again and again. Is there a completely new requirement in your company? We're pleased to produce special tools for the processes you need.
TOOLS FOR INTERNAL AND EXTERNAL MACHINING
The need for tools depends on the tasks of your company. Whenever you can not fulfill these needs with standard solutions, Mauth is the right partner for you, in Germany and worldwide! We manufacture individual tools for internal or external machining of workpieces, as well as individual special tools for highly specialized processes, specific internal scoring tools, adapted shaping plates, individual drills or reamers for certain materials. With our company's precise tools you're also able to react in a timely manner to new machining methods, streamlined processes or new techniques in your industry.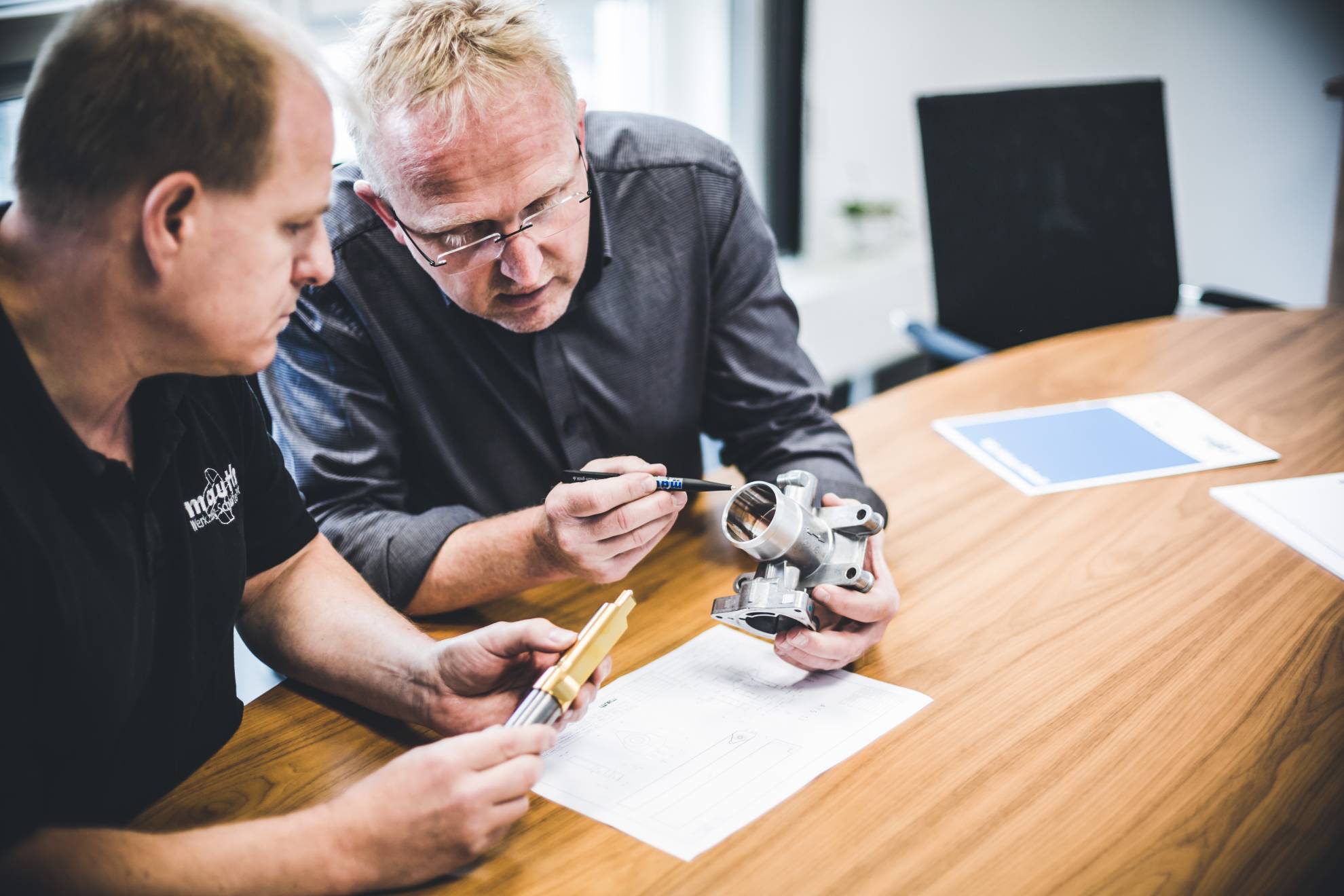 FROM A SINGLE PIECE TO LARGE-SERIES – PRODUCTION AND MAINTENANCE
The use of new materials as well as the continuous development of modern methods of material processing demand a constant adaptation of your equipment park and tools. We are your manufacturer for all kinds of tools, whether in single-piece or large series. Regardless of whether regular tool production or initial development of certain special tools for current needs, you can expect reproducible precision from us, for instance regarding the running true accuracy of drills or the cutting quality of the products. Special adaptations are no problem for us, for example in the case of the helical milling pitch, the realization of internal cooling or cooling of the blades or a minimum quantity lubrication. Completed by appropriate coatings you get a specific tool with a long life of the cut and good durations. We align ourselves to your requirements and manufacture the high-quality tool you need. We also support you in terms of maintenance and care. We take over the re-grinding of complete circular saw sets for various long-life circular saws and circular saws – CNC-controlled and according to your specific specifications. We also are your competent partner for medical technology. Use our high-precision tools to ensure optimal treatment for your patients. Our micromechanic products are suitable for individual and economical treatment, including bone drills, bone milling or expansion tools for dental technology or orthopedics. Whether you need a single piece of a high-precision tool or you like to order large series of standard tools on a regular basis – we would be glad to support your request.