Saws.
A stronger blade for a longer life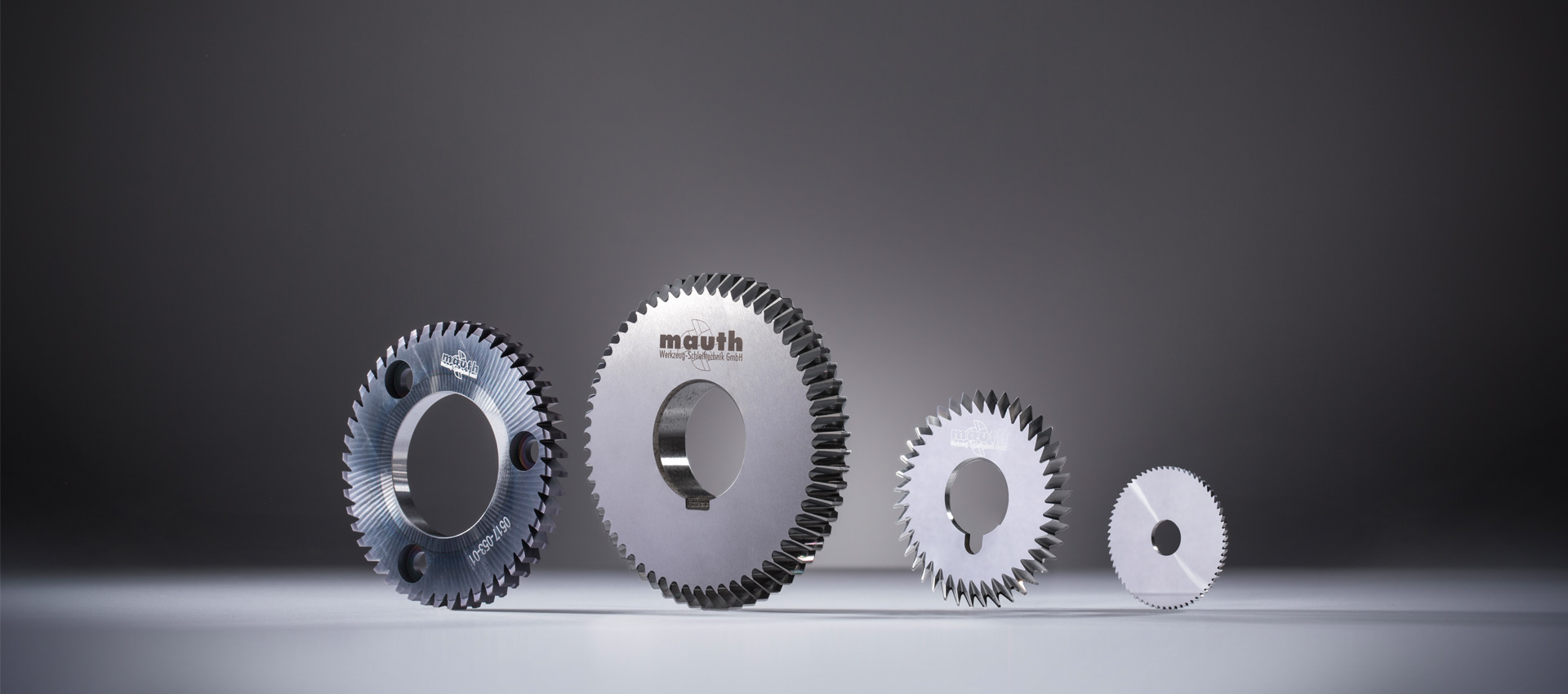 Whether you require fine, rough or individual tooth forms – we make sure that you have a saw at hand matching your material, and that you can always work with in a reliable manner.
We not only manufacture high-quality and durable circular saws and circular panel saws, but also perform the CNC-controlled regrinding of complete circular saw sets according to your specific requirements.
Would you like to learn more about our saw range? Our experts are pleased to give advice.